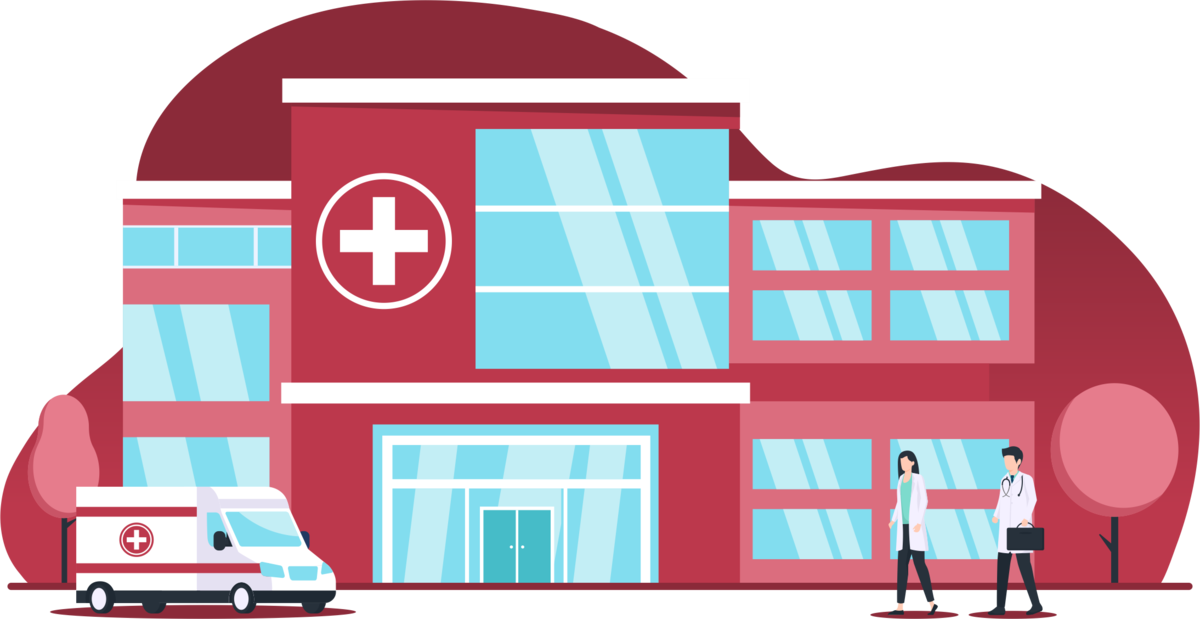 Medbörse - ACADEMY
WORKING IN GERMANY - ABOUT THE LANGUAGE
Learning the German language will be a big challenge for you if you want to live and work in Germany. We know this very well!
Getting the German license as a doctor, the "Approbation als Arzt" is an important requirement to work in Germany without any restrictions and limitations, like your German Colleagues, and it is not so easy to get.
You must have successfully passed two language tests, one for "normal" German language skills and additionally a language test in medical German. That should be your goal.
The medical license "Berufserlaubnis" (according to §10) for doctors from non-EU countries is not enough for the most hospitals we are cooperating.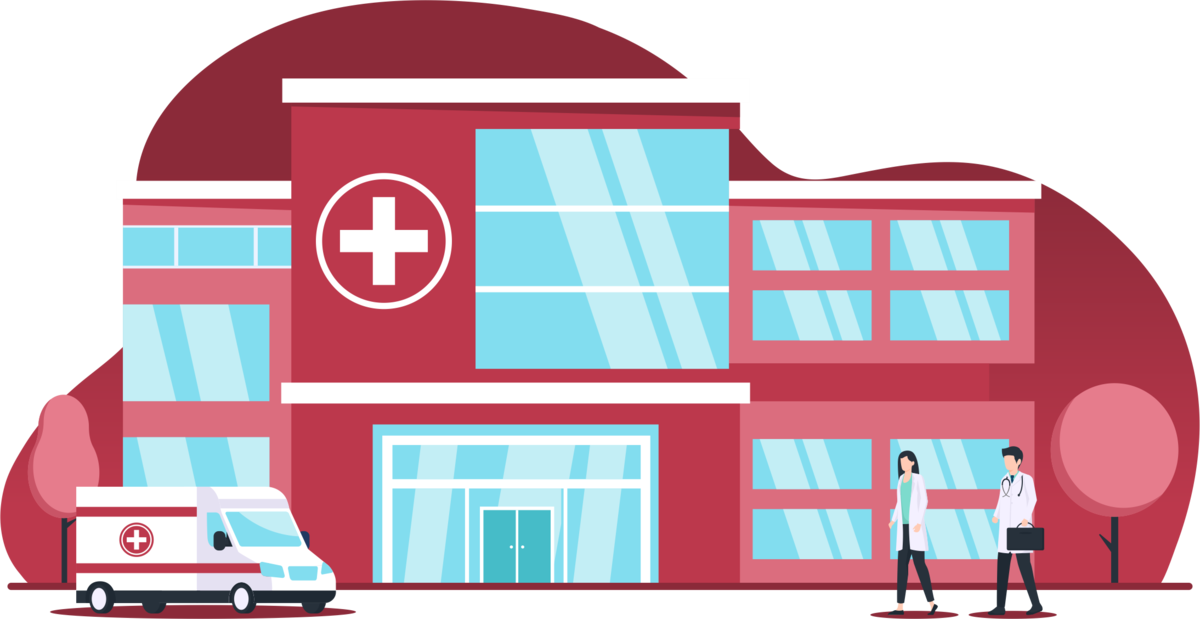 Find the right Team!
We will find the best job for you where a nice, integrating team is already waiting for its new colleague.
You will receive support to go your way in Germany, in the hospital and also in the German health system. A way, where you can learn without excessive expectations and develop yourself into a full and highly motivated employee without any pressure. Starting a good career at a good hospital and making friends out of colleagues.
We will also help you find a good accommodation – and, for families, a kindergarten or school as well. You will join a team that is happy to work with you and is happy to help you with all the questions that you will have for sure.
Learn the German language
You want to live and work in Germany and you don't know how to learn the German language?
Join our Medbörse – Academy – Program and find out your individual way how to go on. We have all the tools that you need and for nearly any occasion.
We support you with:
Language courses
Webinars
Medical Language Books
Video tutorials
A big collection of questions from the medical German exams of our candidates
We have over 20 years of experience and cooperate with language schools, teachers, specialized lawyers for medical law - and we are also very well connected with the responsible official language test centers and authorities who are responsible for the German Approbation.
CHECK YOUR CHANCES TO GET YOUR GERMAN LICENSE
Are you an EU-Citizen who finished the medical degree on a University in an EU country?
Or you are a Non-EU citizen, but you have an official license to work as a doctor in an EU country where you already work as doctor?
We check your documents professionally to find out what is possible for you - free of charge!
WHAT DO YOU HAVE TO DO?
… send us your résumé (CV) in English or German
… tell us what kind of job you are interested in
… let us know whether you have already started learning German and how well you speak
We will contact you soon, telling you which Medbörse-Academy-Program fits best for you and your career.
Any questions?
Contact us!